Down to Business: What the chamber can do for you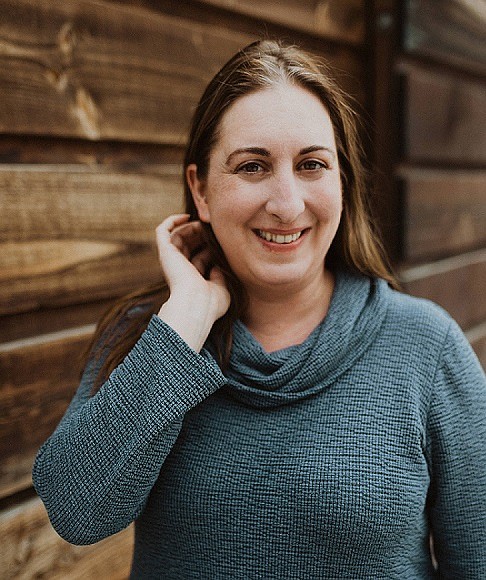 by
Rebekah King
|
August 26, 2020 7:50 AM
I would like to share with you a recent conversation I had. It is, of course, paraphrased, but is very much representative of a conversation I have had hundreds of times. To set the scene, I was wrapping up my day at a local outdoor venue; returning emails, text messages, and phone calls I had not had time to get to address in my office. A very friendly gentleman nearby commented "You sure look busy," to which I replied, "Just finishing up some work things." As with the natural progression of small talk, his next question was "What do you do?" And that is where it all began.
"I am the executive director for the Bigfork Area Chamber of Commerce."
"Oh?" he said, "Is that a government job then?"
I replied that "No, a chamber of commerce is a member-driven organization representing its business members and the economic development of the area it serves. Because Bigfork is unincorporated, our chamber also operates the Visitor's Center and promotes tourism. We also work closely with the Community Foundation in supporting the infrastructure and quality of life in the Bigfork Area. But the main part of the job is our business members."
This was followed by him sharing that he owns a business and wondered what the chamber could do for him.
For the sake of simplicity, we will call this friendly stranger Jack, as he is a jack of all trades. He has worked across the construction industry, including owning his own successful construction business. The circumstances of 2008, and life, led to him sell off his business and be employed by someone else. Jack recently decided to return to working independently as a handyman.
I know all of this because for me to answer the question "What can the chamber do for me?" I need to know what you do. I know that Jack does not want a large company again, or employees. He wants to make enough to enjoy life but is not trying to get rich. I know that he was married once. I also believe, Jack could build a small mansion and live comfortably on any reality survivor type television show. He knows masonry, electric, general construction, heavy equipment and went to school for surveying. He also knows plumbing but "knows better than to deal with that."
I explained that membership for a sole proprietor business is only $165 annually. That includes a listing in our membership directory, a business listing on Bigfork.org – the only tourism and information website for Bigfork. It also includes placement of brochures and business cards in our visitor's center and, possibly of most value to Jack, his business would be referred first to anyone who inquired about a handyman (lucky Jack, we currently have no other handyman members).
This last statement elicited the response of "So if I am not a member you won't promote me?" And the answer to that question is simply "No, kinda." No, we will not promote a business that is not a member if they compete with an existing member. We will also not withhold information because a business is not a member but will ask the individual inquiring to make sure to communicate that the chamber sent them. "Ultimately," I said, "My job is to promote the businesses that pay my paycheck."
Jack asked what else membership offered. I shared the optional direct link from our website to his website and social media feeds. This is how I know Jack is not married. His wife used to manage his business Facebook page and he does not know how to use it. I happily offered to schedule two hours with him after he joined to show him some social media basics; and this is how I know Jack does not want a large business. His response was "What?! And have people be able to find me?"
At this point, I laughed saying, "You know Jack, chamber membership is not for every business and some join just to support the community they operate in. You can join as an individual instead of a business." I asked Jack what he loved about Bigfork and his reply was the events. I told him that if there was an event in Bigfork, chances are the chamber helped organize, promote, support, or advertise it in some way. This is what sold him. He asked for an application to join. I asked him for his email address and, congratulations to those who guessed it, he does not have one.
After returning from my office with a paper application, I told Jack "I think the best way you can promote your business is to go down to the UPS Store and print some flyers. Hang them around town."
I still do not know if Jack will be joining as a business or an individual (we have a meeting next week). I do know that a membership with a chamber of commerce is not a cookie-cutter list of benefits. The benefits you receive from membership are directly related to what you need and what you put into it. And if you see some new handyman flyers around town, go ahead and give him a call. Tell him the chamber sent you.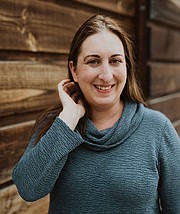 ---