Bigfork voters OK school levies, Sandry and Kreiman elected to board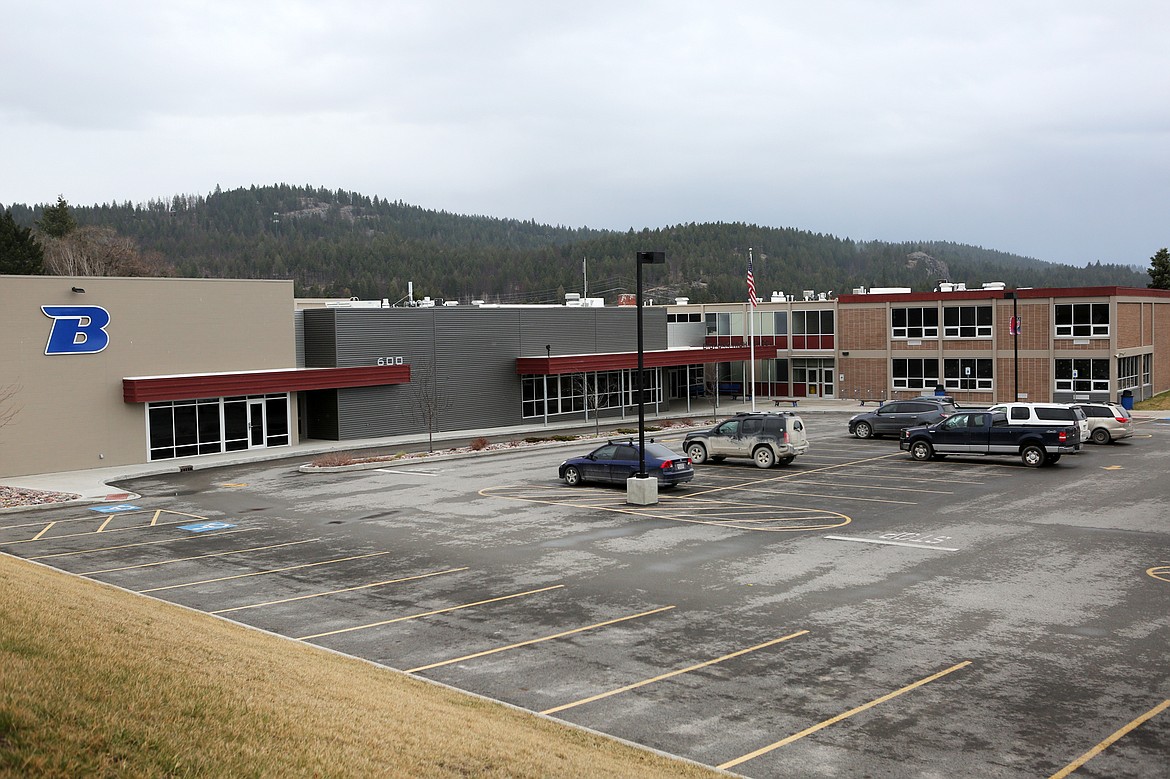 by
Mackenzie Reiss
|
May 6, 2020 6:24 AM
Bigfork voters narrowly approved general fund levies for the elementary and high school, according to unofficial results released Wednesday morning, which will be primarily used to increase staff salaries and benefits. The levies will generate $331,625.12 for the elementary district and $259,828.94 for the high school district. For taxpayers, this means an annual tax increase of $29.20 for homeowners with a $200,000 home in the elementary school district and a $18.30 bump for a home of equal value in the high school district.
The elementary levy passed by a margin of just 30 votes with 793 in favor and 763 against the issue. The high school levy was even closer, passing at a margin of only 25 votes with 1,012 in favor and 987 opposed. Turnout was 38% in the elementary district and 41% in the high school district.
Two trustee positions were also decided in this year's school election. Incumbent Paul Sandry was elected for another three year term and Julie Kreiman will join the board. Sandry, who received the most votes out of any candidate with 891, has been on the board since 2005 and said he was running to help develop policies that would enhance student achievement and to be an advocate for fiscal conservatism. Newcomer Kreiman who received 518 votes touted her 20 years of educational experience and said she wanted to be "an experienced advocate for teachers" and to ensure local students received the "highest possible education."
Candidate Wendy Miller received 445 votes, MonaRae Tuhy garnered 395, Matthew Meisner had 347 and Steven C. Neal received 314.
---