Vikings football players earn postseason honors
Vikings linebacker and receiver Bryce Gilliard was an All-State selection. (Jeremy Weber/Bigfork Eagle)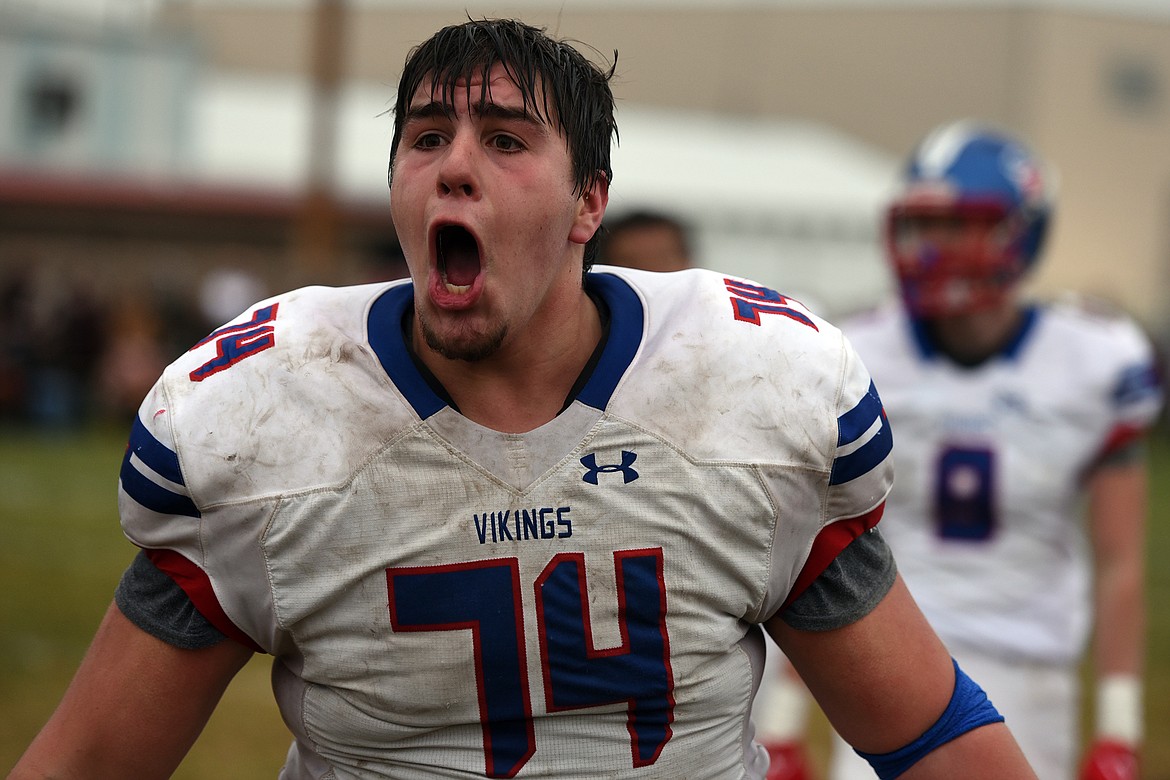 Vikings lineman Braeden Guse was an All-State selection. (Jeremy Weber/Bigfork Eagle)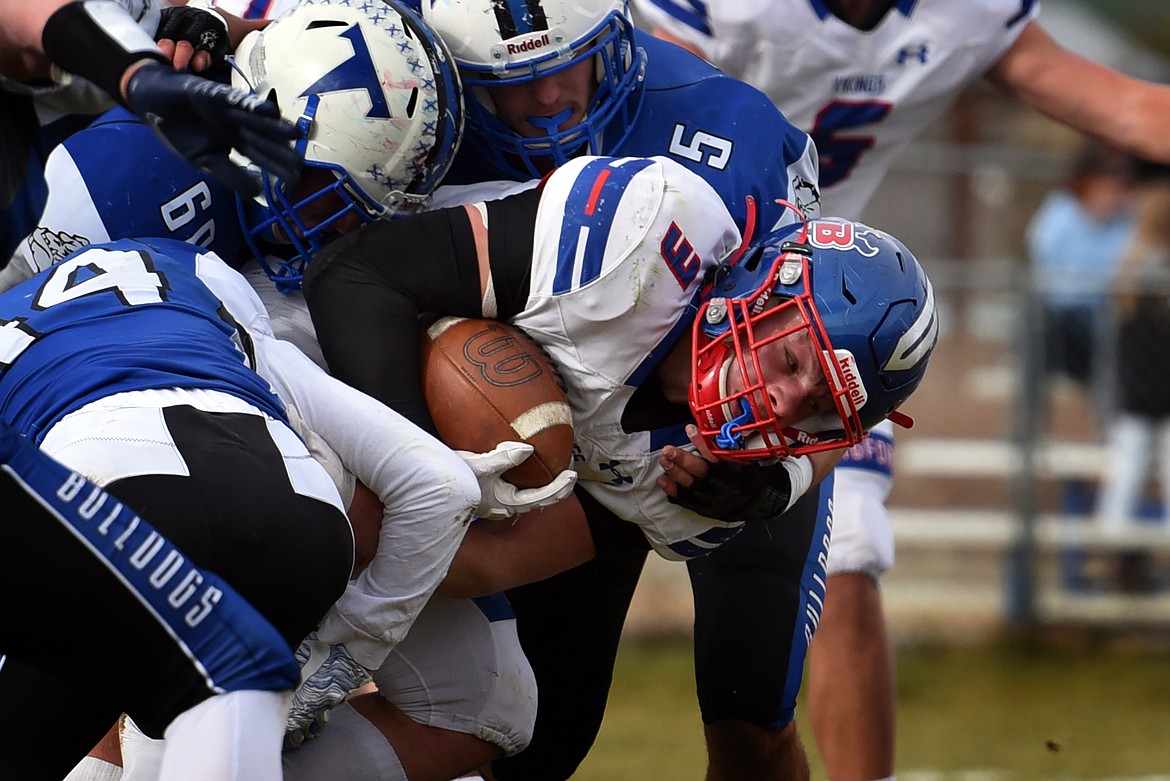 Vikings running back and linebacker Levi Taylor was an All-State selection. (Jeremy Weber/Bigfork Eagle)
Previous
Next
by
JEREMY WEBER
For the Eagle
|
December 8, 2021 12:00 AM
Nine members of the Vikings football team picked up postseason honors last week as the Montana Class B All-State and All-Conference selections were announced.
Bigfork had three All-State selections in lineman Braeden Guse, running back/linebacker Levi Taylor and receiver/linebacker Bryce Gilliard.
Guse was also selected All-Conference First Team on both the offensive and defensive line after finishing the season with 29.5 tackles.
Taylor was an All-Conference selection as a running back and second team linebacker after finishing the 2021 campaign with 905 rushing yards, nine rushing touchdowns and 58 tackles.
Gilliard was an All-Conference First Team selection as a linebacker after finishing the season with 61 tackles and one interception.
Gilliard also had 182 yards as a receiver this season.
Patrick Wallen was an All-Conference second team selection at quarterback and defensive back after finishing the season with 1,442 passing yards and 16 touchdowns through the air, 248 yards and three TDs on the ground along with 44 tackles and two interceptions on defense.
Isak Epperly was a second-team selection at receiver and defensive back, finishing the year with 310 receiving yards and four touchdowns on offense and 29.5 tackles and six interceptions on defense.
George Bucklin was a second-team running back selection after finishing the season with 926 rushing yards and 12 touchdowns.
The Vikings also had a trio of All-Conference Second Team offensive lineman selections in George Brown, Ethan Rodriguez and Silvestre Rodriguez after the group helped Bigfork to more than 2,000 yards rushing this season.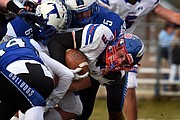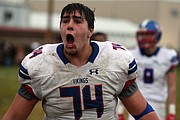 ---