Shirlee Marie Hansen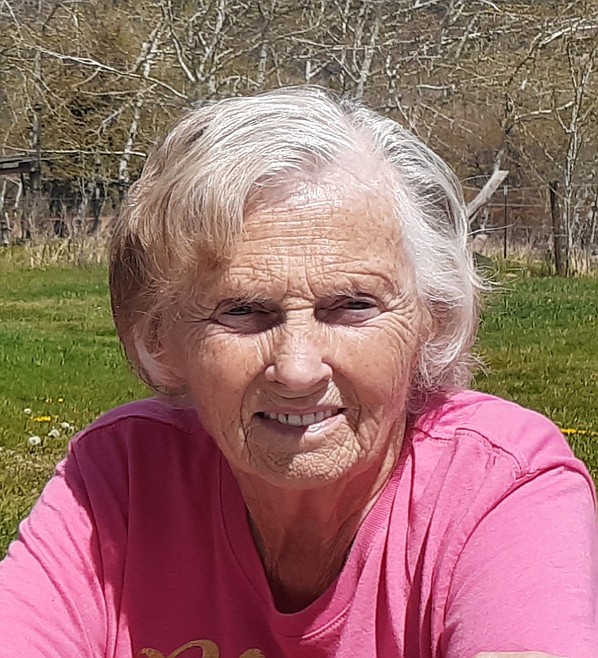 Shirlee Marie Hansen, beloved wife and mother, passed away peacefully in her home with her family surrounding her on June 10, 2021. She was born August 31, 1943 to the late Albert Amos and Juanita Mae Maynard in Boise, Idaho. Her father moved often for work, and she lived in many places. She talked about her time in the Yak, where they had pet racoons, a pet skunk Petunia and even a bear, Brutus.
Shirlee met her beloved husband, Bruce, and they were married February 22, 1964. They lived in Oregon, where their daughters Mitzi, Marci and Melani were born.
Some of her favorite places to spend time were Glacier National Park and the Oregon coast. Mom and dad also enjoyed taking drives through the woods.
She was a dedicated wife, mother, grandmother and animal lover. The greatest love of her life was her grandchildren. Her family meant the world to her. Mom touched many lives through her caring nature.
Shirlee was preceded in death by her parents. She is survived by her husband, Bruce; children Mitzi (Bob), Marci (Steven) and their daughter Julia, Melani (Jim) and their children Daniel, Jimmy, Cody, Hunter, MacKenzy and Zachary; sister-in-law Janice Linder; nieces Lisa Downen and Karen Lawson and special friend, Brenda Stark.
---