Randy C. Grout, 70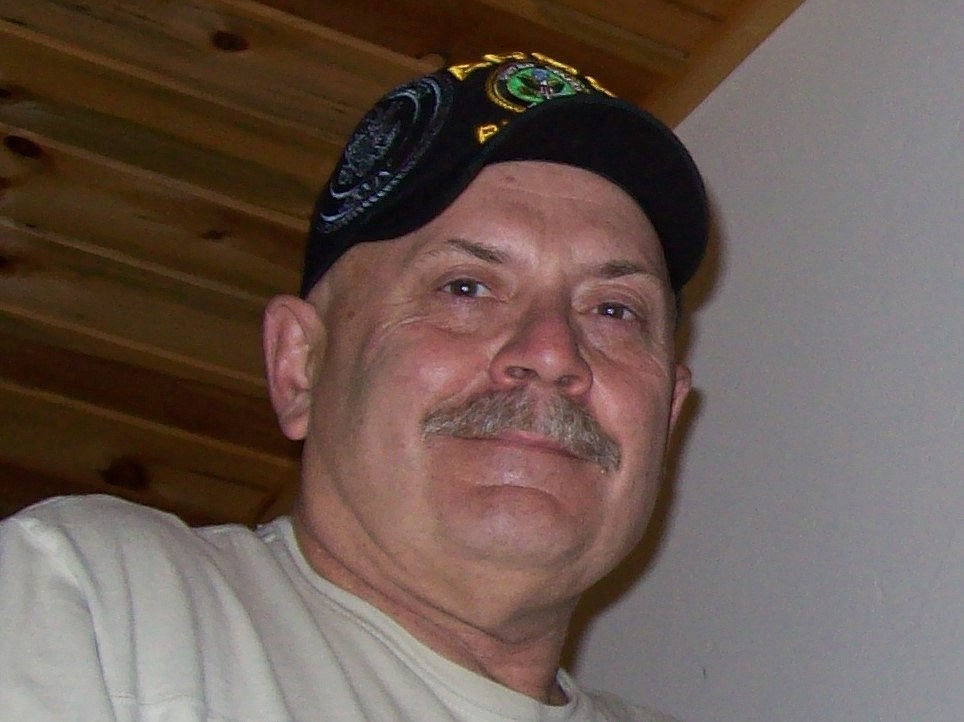 |
September 15, 2021 12:00 AM
Randy C. Grout passed away peacefully in his home surrounded by his family on July 27, 2021, at the age of 70, just three months after being diagnosed with acute myeloid leukemia (AML). He had been receiving treatments, seeking remission, and a cure with a bone marrow transplant in Seattle over the previous three months. He and Beverly, his wife, had just returned home for a break between treatments, which Randy was very excited about as he much preferred life in rural Northwest Montana.
Randy was born Oct. 3, 1950, in Grant County, Minnesota, to Richard and Louise (Olsen) Grout and grew up in Elbow Lake with his brother Tom. Through his grandparents, his ties to Montana were deep, as he and his family spent many vacations in Utica, Montana, visiting where his grandparents had managed a sheep ranch. Early on, he discovered a love for fishing, hunting and everything outdoors.
Graduating in 1971 from Bemidji State College with a Bachelor of Science in Industrial Technology degree, Randy excelled in hands-on classes that led to his ability to fix nearly anything. While in college, Randy met Beverly and 10 months later they were married Aug. 22, 1970. After trying his hand at a few different jobs around Minnesota and Wisconsin, Randy found his calling and enlisted in the Army in 1975, shortly thereafter graduating from Officer Candidate School. During their time in the Army, they were blessed with two children, Jason and Amy. Throughout his time in the service, Randy was deployed to Korea and served in Desert Storm, and the family moved many times throughout the country. They were lucky enough to be in Alaska for nine years where Randy quickly fell in love with dog sled racing, which soon became a family endeavor.
Retiring as a major with 20-plus years in the Army, Randy and his family continued to move across the country until finally settling outside of Bigfork where they lived for the past 15 years. Randy, always needing to stay busy, continued to work and enjoyed his jobs in gun manufacturing and finally working at the gun counter in Murdoch's.
Randy was the sort of spouse that every woman wished for, the kind of father that everyone wished to call Dad, and every child wished to call Grandpa. He was called a friend by many and touched so many lives. He was a good man; a hard-working man; a kind man; a generous man; a man who always had fun, making a good time better; and is dearly missed by all.
Randy is survived by his wife, Beverly; son, Jason (Magen), and three grandchildren, Jaycie, Ella and Grayson, all of Winchester, Kentucky; daughter, Amy, of Bigfork; and brother, Tom (Diane), of Elbow Lake, Minnesota.
A memorial celebration with military honors will be held at 2 p.m., Saturday, Sept. 18, at the Wayfarers Unit of Flathead Lake State Park. Family will be available from 1 to 4 p.m.
---