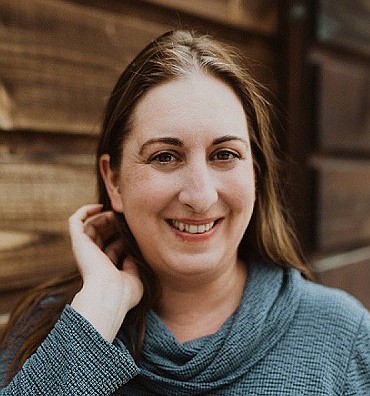 Stories this photo appears in: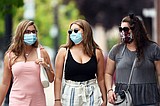 July 22, 2020 1 a.m.
On July 15, Gov. Steve Bullock issued a directive requiring masks in most indoor spaces and for certain organized outdoor activities. I cannot say I was surprised.

June 24, 2020 1 a.m.
The most fundamental function of the Bigfork Area Chamber of Commerce is supporting our business community.
May 27, 2020 1 a.m.
I spent the weekend with a friend who has just returned to Montana from living abroad — after the required 14-day quarantine of course. Sunday she wanted to go to The Raven.

April 29, 2020 1 a.m.
Adjusting to the new normal
What did you do this weekend? If asked prior to March 16, I bet your plans would have been vastly different than what you actually did this weekend. The end of April is usually a busy time in Bigfork. Volunteers gather together for Clean Your 'Fork and then celebrate our village and restaurants with Taste of Bigfork, all in preparation for summer.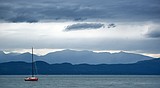 February 26, 2020 2 a.m.
Everyone has a daily routine. Mine, as I am sure many do, starts with coffee, breakfast — when time allows — and off to work. As I drive north on Montana 35, I think of the day ahead, the things unfinished from yesterday and the projects looming in the future.
---