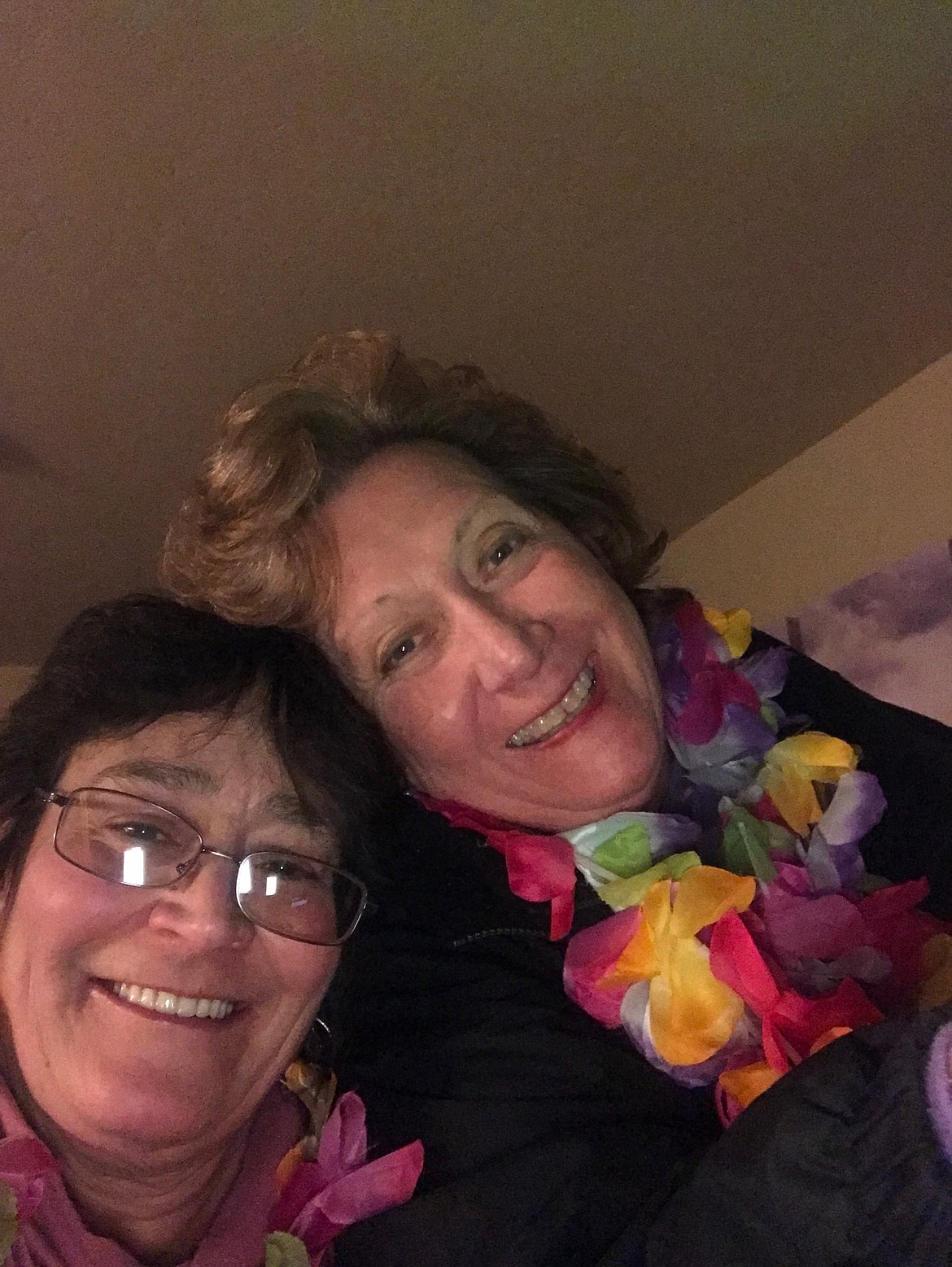 Janet Pepos and Tina Lawler at her Margaritaville themed birthday party. (photo provided)
March 15, 2023
Stories this photo appears in:

March 15, 2023 midnight
You didn't have to know Tina Lawler personally to feel like her friend. Working many different jobs through the years, it could be said she made her biggest impact as a clerk at Harvest Foods, where Bigforkians would go to great lengths to end up in her checkout line. When she died unexpectedly on Feb. 2, people who loved her came out of every corner of the community to express their grief.
---