CATCH "A CHRISTMAS STORY" THIS MONTH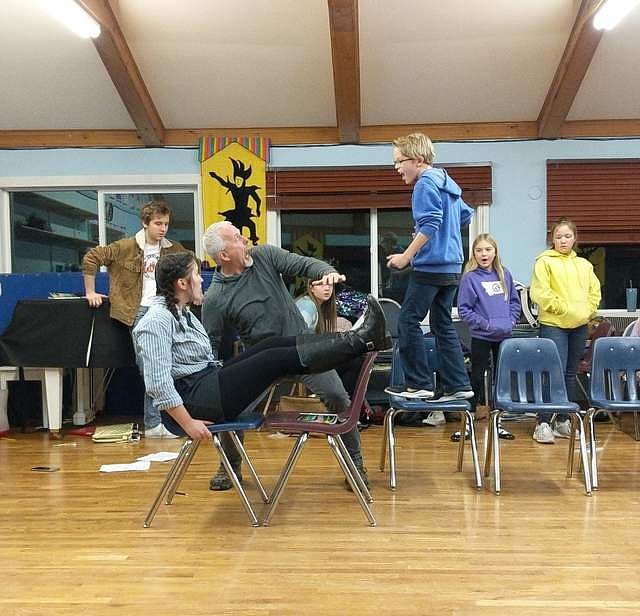 |
December 11, 2019 1:00 AM
The Bigfork Playhouse Children's Theatre presents the stage version of "A Christmas Story" on Dec. 13-15, 20 and 21. This classic holiday tale centers on a mischievous, bespectacled boy, Ralphie, who dreams of getting a BB-gun for Christmas. In the weeks before the big holiday, Ralphie, his friends and his family get into all kinds of situations — including run-ins with a bully, a tongue stuck to a flag pole, a bar of soap in the mouth, a garish leg lamp, a major award and a Chinese Christmas dinner.
This holiday extravaganza also features distinctive musical numbers like "When You're a Wimp," "Genius on Cleveland Street" and "Ralphie to the Rescue!"
Performances will be held at the Bigfork Center for the Performing Arts on Friday and Saturday December 13,14, 20 and 21 at 7:30 p.m. with a Sunday matinee on Dec. 15 at 2 p.m.
Regular ticket prices are $12 for adults, $10 for seniors, $9 for students and $8 for children under 10, and can be purchased online or at the box office one hour prior to performances.
For more information, call 837-4886 or email bpct@bigforksummerplayhouse.com or check our website at www.bigforksummerplayhouse.com.
---