Bigfork woman to serve 15 years for Ambien-induced crash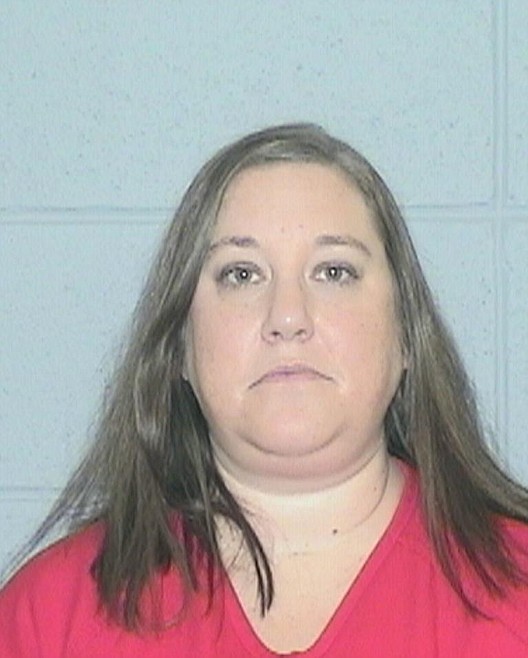 Jessica Linn Fulford, 39, was sentenced to a total of 30 years with 15 suspended on Tuesday, Dec. 15
by
SCOTT SHINDLEDECKER
Daily Inter Lake
|
December 30, 2020 2:35 AM
A Bigfork woman was sentenced to a prison term for her role in a 2019 traffic crash which severely injured three people.
Jessica Linn Fulford, 39, was sentenced to a total of 30 years with 15 suspended on Tuesday, Dec. 15, by Flathead District Court Judge Robert Allison. Fulford pleaded no contest on Sept. 15, 2020, to three felony counts of negligent vehicular assault.
She received 10 years with 5 suspended on each count and it will be served concurrently. Fulford was also ordered to pay $24,397 in restitution.
According to charging documents, Fulford was driving a gold GMC Acadia south on U.S. 93 on June 22, 2019, when she crossed into the northbound lanes and struck a Jeep Patriot head-on at about 67 miles per hour. A northbound Harley Davidson motorcycle traveling behind the Jeep then crashed into the back of it.
Two people in the Jeep and the motorcycle driver were seriously injured. The driver of the Jeep suffered two broken legs, a broken arm, a broken jaw, a broken shoulder, a ruptured spleen and a shattered pelvis. A passenger in the Jeep suffered a broken leg and a severe cut to the head.
The driver of the motorcycle suffered a broken leg and a broken elbow.
An investigation determined Fulford was driving home to Bigfork after picking up a prescription for Ambien, a sleep aid. Fulford said she didn't remember anything after picking up the prescription.
The officer who investigated the incident saw two pills were missing from the bottle. Fulford told staff at Kalispell Regional Medical Center she took two Ambien pills before driving. Her pharmacist said Fulford had taken the drug before that day and it came with several warnings.
When Fulford's blood analysis was done at the Montana State Crime Lab, it was determined to be 0.15 mg/L. Ambien is a central nervous system depressant designed to treat insomnia. Its side effects cause drowsiness and slowed reaction time.
The charging document indicated the amount of Ambien in Fulford's blood fell within the toxic range for the drug and a person with that amount of Ambien in their system should be asleep.
---