Sights set on pro sports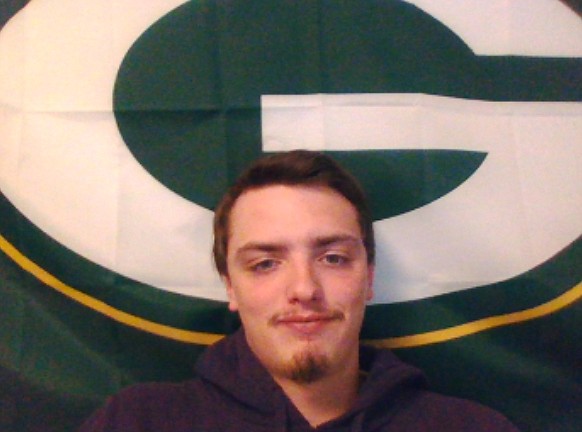 Courtesy photo Brandon Hopkins
by
Jeremy Weber
|
June 3, 2020 1:00 AM
Bigfork's Brandon Hopkins would like nothing more than to become a professional athlete someday.
The 19-year-old Hopkins was a member of the Vikings golf team all four years in high school, making it to the state tournament each season. He earned two medals along the way, taking seventh at the Darby Tournament in 2018 and eighth at Loyola in 2019. Hopkins finished 19th out of 72 golfers at the state tournament as a junior.
While Hopkins enjoys golf, he is undecided as to his favorite sport as he enjoys golf, football and basketball. A Lakers and Packers fan, Hopkins says his favorite memory in high school came when the Vikings won back-to-back state basketball titles.
Hopkins attended Bigfork High for all four years of high school after transferring from Swan River School as a freshman. He says he learned a lot while in school in Bigfork and is disappointed about losing out on the end of his senior year because of the COVID-19 pandemic.
"I feel sad because this was our year you know to finish school and celebrate what we have accomplished," he said. "It's hard because I practiced a lot for this golf season and now it is not going to happen."
Off the golf course, Hopkins says he enjoys taking culinary classes and studying Geographic Information Systems. He says culinary classes are particularly interesting because his parents own a restaurant.
After high school, Hopkins says he plans to attend Flathead Valley Community College before transferring to Montana State. He says he plans to just live his life while still looking for an opportunity to play professional sports. ■
---