John Charles Kluding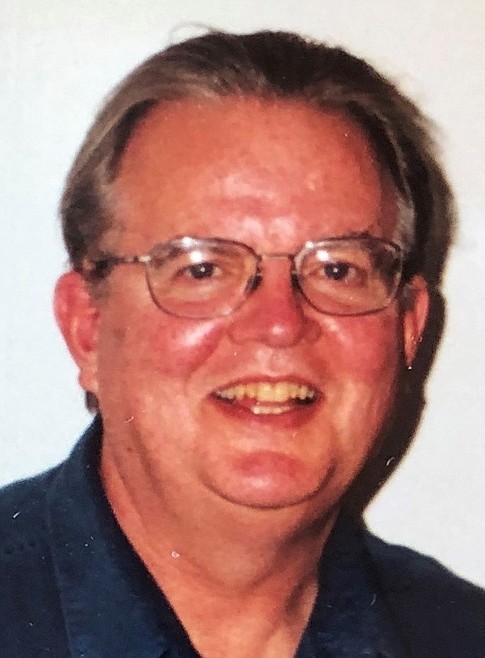 John Charles Kluding, a Bigfork resident for the last 21 years, passed away peacefully at his home surrounded by his family on Thursday, Feb. 20, 2020. A loving son, husband, father, uncle and friend, John was known for his sharp wit, inquisitive take on the world, and making the one person he was talking to feel like the most important person in the room. He would probably have wanted us to say something about his golf swing, and so we have.
John was fortunate to have experienced Americana by living in a variety of places throughout his life. Born in Norwalk, Ohio, as a youth he also lived Dedham, Massachusetts, Rockfall, Connecticut and Dearborn, Michigan. As an adult, he lived in Chicago, Moberly, Missouri, Cleveland, Oklahoma City, Rice Lake, Wisconsin, Portland, Oregon, Boise, Idaho, Derry, New Hampshire, Denver, and his favorite and most lasting location, Bigfork.
He was proceeded in death by his father (Paul), mother (Patricia), sister (Judi), brother (James) and sister-in-law (Sharan). He is survived by the true love of his life, Jean, who he shared his life with for 33 wonderful and invigorating years. He is also survived by his sisters, Paula and Kathi, and his brother, Bob. John had four phenomenal children: Patty, Jennie, Paul and Heidi; and 11 glorious grandchildren: Johnathan, Jack, Kaelyn, Kim, Grace, Arnie, Kevin, Molly, Billy, Declan and Fiona.
A proud graduate of the university of Notre Dame, John enjoyed a long career in the food service marketing industry, and was a crucial contributor in the dawning of the frozen food industry. He eventually rose to the rank of vice president of marketing for a number of nationally prominent organizations.
John loved the outdoors. Either by taking his children camping, enjoying a round of golf with Jean, or simply partaking in a hike in the foothills, he was inspired by the nature around him.
While he was limited in mobility in his later years, he always maintained an extremely positive outlook on life — a state of mind that served as constant inspiration for those who were fortunate enough to know him.
We will miss you, Dad.
In lieu of flowers, the family requests that donations be made to John's favorite charity, the Humane Society of Northwest Montana at www.humanesocietypets.com or (406)752-PAWS.
---