Kathleen O'Farrell, 66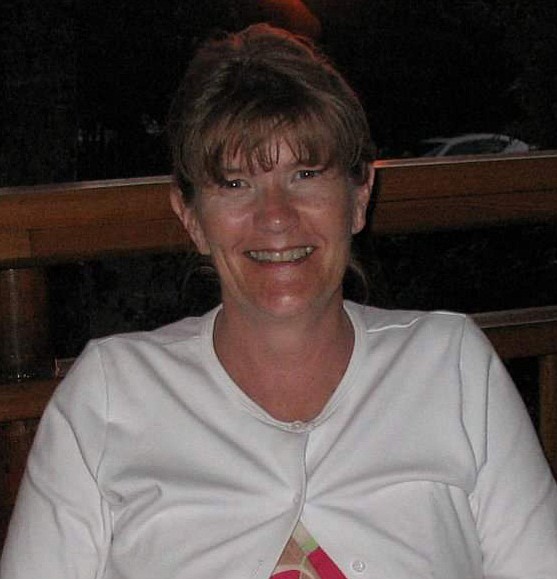 Kathleen O'Farrell passed away May 7, 2020, at her home, surrounded by her family.
Kathy was born in Philadelphia, Pennsylvania, to Dr. Richard and Merylann Best. At a young age, her family moved to Butte where she was raised along with her three sisters. Kathy graduated from Butte High School and married her high school sweetheart David O'Farrell in 1972.
Kathy and David moved to the Flathead Valley in 1980 where they raised their four children, while learning the art of being orchardists. Kathy loved to look down over their family orchard and watch the sunset over Flathead Lake.
Kathy had a tremendously kind and generous heart. She loved to craft and make beautiful keepsakes for her friends and family. Her other great passion was sharing her love for apples that she and David grew together. She always made sure that every customer had the perfect variety of apple selected.
Kathy loved nothing more than to spoil and spend time with her grandchildren and great-grandbaby. They were the light of her life. They all loved their Granny O's hugs and never left without a newly completed craft project.
Kathy is survived by her parents Richard and Merylann Best; husband David O'Farrell; children Nathaniel (Jolean) O'Farrell, Jeremy (Jitka) O'Farrell, Miriam (Scott Jorgenson) O'Farrell, and Jacob (Carey) O'Farrell; seven grandchildren and one great-grandchild; sisters Kimberly Cooney, Cynthia O'Dell and Christine Markland; and numerous nieces and nephews.
Private family graveside services will be held at Bigfork Community Cemetery.
---