Construction starts along Swan River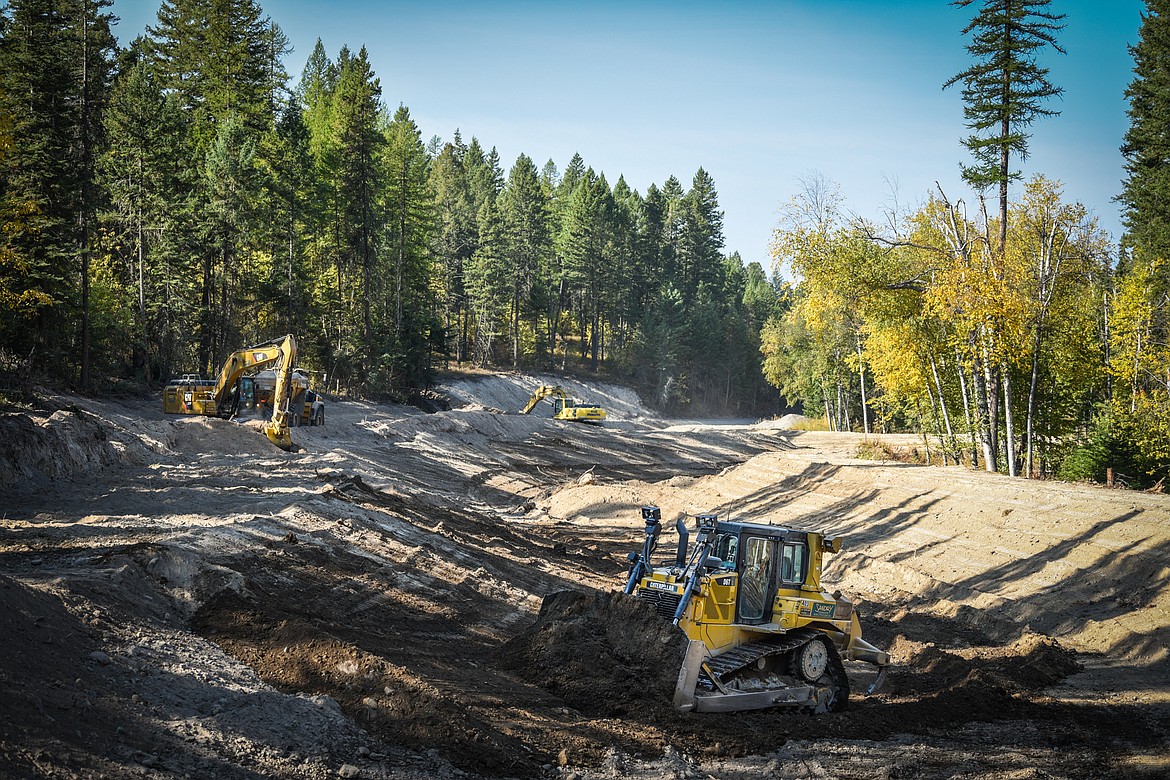 Construction crews work on a canal re-lining project at Pacific Park along the Swan River in Bigfork on Friday, Oct. 2. (Casey Kreider/Daily Inter Lake)
by
BRET ANNE SERBIN
For the Eagle
|
October 7, 2020 2:20 AM
Construction is now underway on some long-awaited improvements along the Swan River that have been in the works for almost 15 years. Last month, crews with PacifiCorp energy company got started on three construction projects to improve access and accommodations along the Swan River.
Portland, Oregon-based PacifiCorp operates under a Federal Energy Regulatory Commission agreement that allows the energy provider to use the Swan River to produce electricity. The agreement, which dates back to 1985, requires the company to perform periodic reviews of their Bigfork property.
In the early 2000s, growing interest in recreation opportunities on the river and the adjacent Swan River Nature Trail prompted PacifiCorp to propose improvements such as expanding the Kearney Rapids Boat Launch, but construction crews didn't break ground along the banks of the Swan River until last month.

The Bigfork projects ultimately fell through the cracks in PacifiCorp's operations until fall 2019, when PacifiCorp started the design phase of the effort to increase the size of the Kearney Rapids Boat Launch.
"While overdue, it is a great addition to the trail's and boat access and we compliment PC for their work," said Paul Mutascio with the Community Foundation for a Better Bigfork. The CFBB has been working with PacifiCorp to negotiate the company's responsibilities for maintaining public access to the Swan River Nature Trail.
The current construction is expected to be completed by the end of November. The projects include a canal relining project at Pacific Park, a parking lot expansion at the Kearney Rapids Boat Launch and a geotechnical investigation of the dam near the Swan River Nature Trail.
At Pacific Park, a modern canal will be installed to replace an asphaltic liner originally put in place in 1955.

The aforementioned Kearney Rapids Boat Launch expansion will add five parking spots with boat trailers to the parking lot, bringing the total number up to ten spots.
PacifiCorp also plans to install a vault toilet at the Kearney Rapids parking lot, but installation may not be completed until spring 2021.
Pacific Park will be closed through the end of October for construction, and there will be periodic closures of the boat launch and nature trail as well. PacifiCorp advised the periodic closures may happen with little advanced warning. Additionally, the nature trail will be closed from mid-October to mid-November.
"We regret this inconvenience," wrote PacifiCorp spokesman Tom Gauntt in an email. "For this short period, visitors should be flexible about their usage. Our goal is to complete this work as quickly and safely as possible."
The combined budget for these projects is approximately $1.2 million. PacifiCorp will also be responsible for the maintenance of the projects once completed.
To contact PacifiCorp about the projects, call the recreation line at 503-813-6666.
Reporter Bret Anne Serbin may be reached at (406)-758-4459 or bserbin@dailyinterlake.com.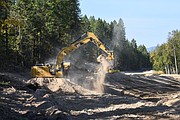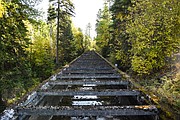 ---