Hundreds flock to Bigfork film fest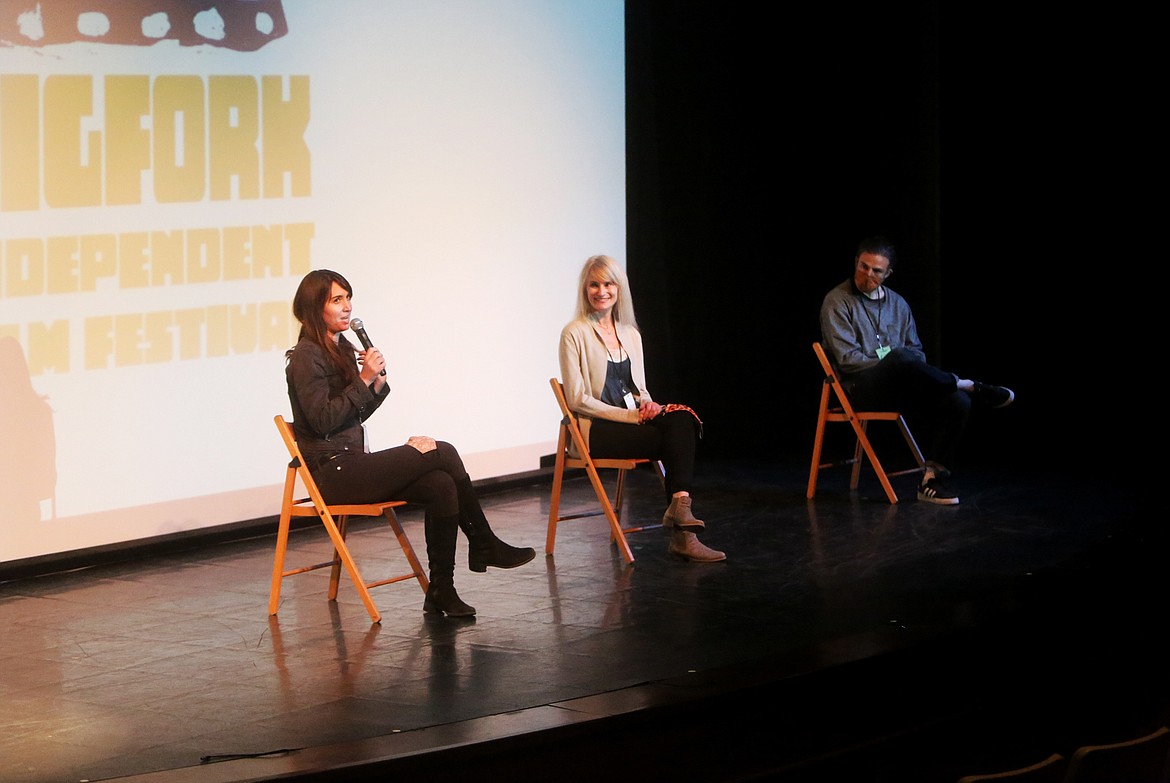 A panel of filmmakers answers questions from the audience on Friday during the Bigfork Independent Film Festival. Mackenzie Reiss/Bigfork Eagle
by
MACKENZIE REISS
Bigfork Eagle
|
October 7, 2020 2:35 AM
Three hundred people attended last weekend's Bigfork Independent Film Festival over the course of three days, organizers said Monday. The annual celebration of Montana film presented two dozen features, shorts and student productions both in-person at the Bigfork Center for the Performing Arts, and online. The festival was initially postponed from its originally scheduled date in April due to the coronavirus and reset for the fall in a new, hybrid format. Film buffs still have a chance to catch the cinematic action on the web through Oct. 26 at www.mtbiff.com.
Attendee Alex Breuer, of Bigfork, remarked Friday following a Q&A with filmmakers that she was surprised at the quality of the films she'd seen that day.
"The bar was set a little lower to be honest just because there's student work, that kind of thing, you never know what you're going to see," she explained. "All of those films were incredible -- they were shot well, the sound was pretty good."
Breuer was accompanied by fellow film aficionado and Bigfork resident Levi Pollard who noted that the pair would be at the festival for the long-haul.
"We got the full passes for all three days. We're going to do the whole thing," Pollard said.
What he enjoyed most so far was the chance to ask questions directly of filmmakers following a screening of their movies.
"When do you get to interact with filmmakers that easily and ask whatever you want?" he pointed out.
Attendee Mary Knotts, of Kalispell, said she enjoyed getting an inside look at how films are made and the ideas behind them. She also noted that she was thrilled when the MEDIA Act passed back in 2019, which provided a tax credit for film producers who shot in Montana, in hopes of encouraging more moviemakers to explore the Big Sky State.
"I think filmmaking in Montana is a wonderful opportunity for the state," Knotts said. "I think it's very encouraging."
Winners of the Bigfork Independent Film Festival
1st Place Feature Film - The Last Beyond
2nd Place Feature Film - Eagle Rock
1st Place Short Film - Varlet
2nd Place Short Film - 300 Savage
1st Place Documentary Film - Paradise
2nd Place Documentary Film - Following the Lieutenant - Buffalo Soldiers of the Bicycle Corps.
1st Place Student Film - Inside
2nd Place Student Film - A Compilation (MIA)
1st Place Student Documentary Film - 32 Below
2nd Place Student Documentary Film - The Butterfly Effect
Spirit of Montana Award-Winning Film- Montana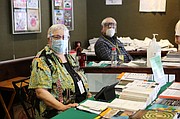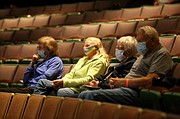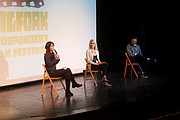 ---