Bigfork Eagle celebrates one year anniversary after relaunch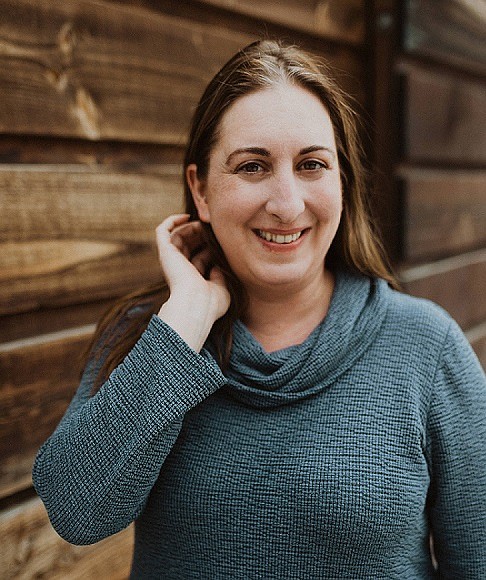 by
MACKENZIE REISS
Bigfork Eagle
|
October 28, 2020 2:40 AM
A year ago, we began the adventure of restarting this newspaper with the humble, yet important mission of recording the events, highlights and challenges of the Bigfork community. It's a rare thing to be starting a publication in this day and age, and we'd like to express our gratitude to the greater Bigfork community on this one-year anniversary milestone. Thank you for being willing to share your stories with us, to support this newspaper through advertising and for reading and sharing our content with your friends and neighbors.
When we set out to give the Eagle a new set of wings last fall, no one could have forecasted the tumultuous year ahead. The COVID-19 pandemic ushered in a whole new wave of challenges -- from mask mandates and quarantines to the economic blow that cost some their livelihoods while others continue to tread water, hoping to keep their heads dry enough to see another summer.
But in a time that has been wrought with loss (in many senses of the word) there have also been silver linings.
There was the couple who sang and played guitar from their balcony to the delight of their neighbors. And Bigfork High School student Carly Stodghill who graduated after beating cancer. There were the Ferndale neighbors who helped each other clear trees and debris from their property following windstorm after windstorm. And more recently, the Valkyries soccer team, which fought their way to the playoffs for the first time in 10 years.
And it's these moments, people and stories that I turn my mind to in times of stress. And I hope you do, too. It is our team's goal to provide a balanced source of community news that reflects the Village by the Bay in all it's ups and downs. Whatever we've lost or missed out on this year, I hope we can also remember to hold onto gratitude for the things we do have. I, for one, am grateful for you.
---