Robert "Bob" Kolve Westrich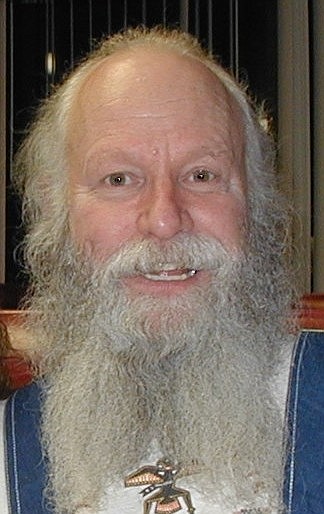 Robert "Bob" Kolve Westrich was born Sept. 27, 1944, in Dallas, Texas, to Julius Noel Westrich and Ingrid Margrethe Kolve Westrich. He died March 11, 2021.
The family lived there until they moved to Pleasant Hill, California and then settled in Danville, California in 1954 where Bob spent most of his childhood and young adulthood.
He graduated from San Ramon Valley High. After high school, Bob worked for International Harvester before enlisting in the Navy.
He served honorably during the Vietnam war on the USS Enterprise, and various locations in the Philippines in aircraft maintenance and helicopter crew.
Over the years he did a variety of jobs, including working at an Arabian horse ranch, welding, locksmithing and as a general handyman. He loved keeping busy, even after having to deal with severe injuries that disabled him for many years. He enjoyed fishing, hunting, and even cutting wood, because it gave him time to enjoy the great outdoors.
Bob and his wife Morgana moved to Bigfork, Montana from California in 1993.
For almost 20 years he enjoyed working summers as a part-time handyman at the Six Mile Estates on Swan Lake, where he was affectionately known as "Whiskers Bob", and where he made many wonderful friends.
He was preceded in death by both parents. He is survived by his wife, Morgana Rhys, his sister Mary Arons, and brothers Carl Westrich, and Mark Westrich, along with his loving nephews and nieces. He had no children of his own.
He was known for teaching others all the skills he had accumulated over time, whether at home, with friends, or at work, as well as for his kindness, generosity and happy nature.
The family will hold a memorial in the near future, when it is safer for friends and family to travel and attend. Contributions in his name can be made to local Veterans support groups, or the American Cancer Society. Austin Funeral and Cremation Services in Whitefish is caring for the family.
---