Shirley G. Olson MacLachlan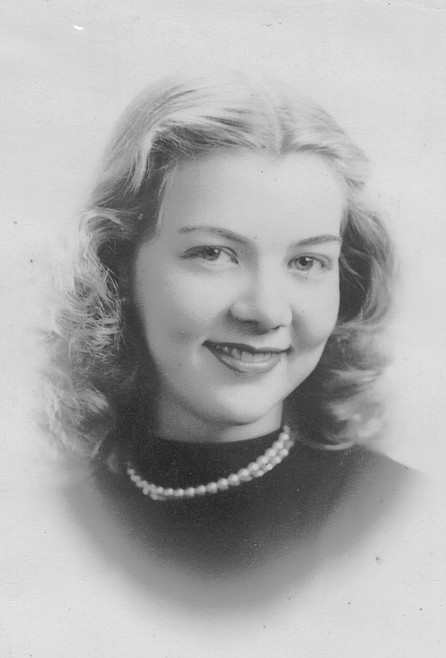 Shirley G. Olson MacLachlan
|
November 3, 2021 12:00 AM
Shirley G. Olson MacLachlan, 96, died October 29, 2021 in Kalispell, MT. She was born June 24, 1925, in Redwater, MT to Clara and Elmer Olson. They moved to Kalispell in 1926. On June 17, 1950 she was married to 2nd Lt. William I. MacLachlan at Bethlehem Lutheran Church in Kalispell, MT. They lived an Air Force life until he retired in 1974. At that time they settled in Bigfork, MT along the Swan River.
She was preceded in death by her husband in 1978. She is survived by her brother Donald (Bud) Olson; sister-in-law Virginia deLemos; four sons, Kenneth, Stephen, Phillip, James; one daughter, Sandra; several grandchildren and great grandchildren.
Shirley, also known as SG, was active in the community with Sons of Norway, Women in Timber, Mountain Brook Ladies Club, Montana Native Plant Society, Friends of the Library in Bigfork and Kalispell and volunteering with RSVP and other organizations.
BTW - SG wrote this in 1994, we just filled in the blanks -- always the efficient lady!
A celebration of life and spreading of ashes will be held at a later date. The family requests donations to a charity of choice.
---