Bigfork back to school information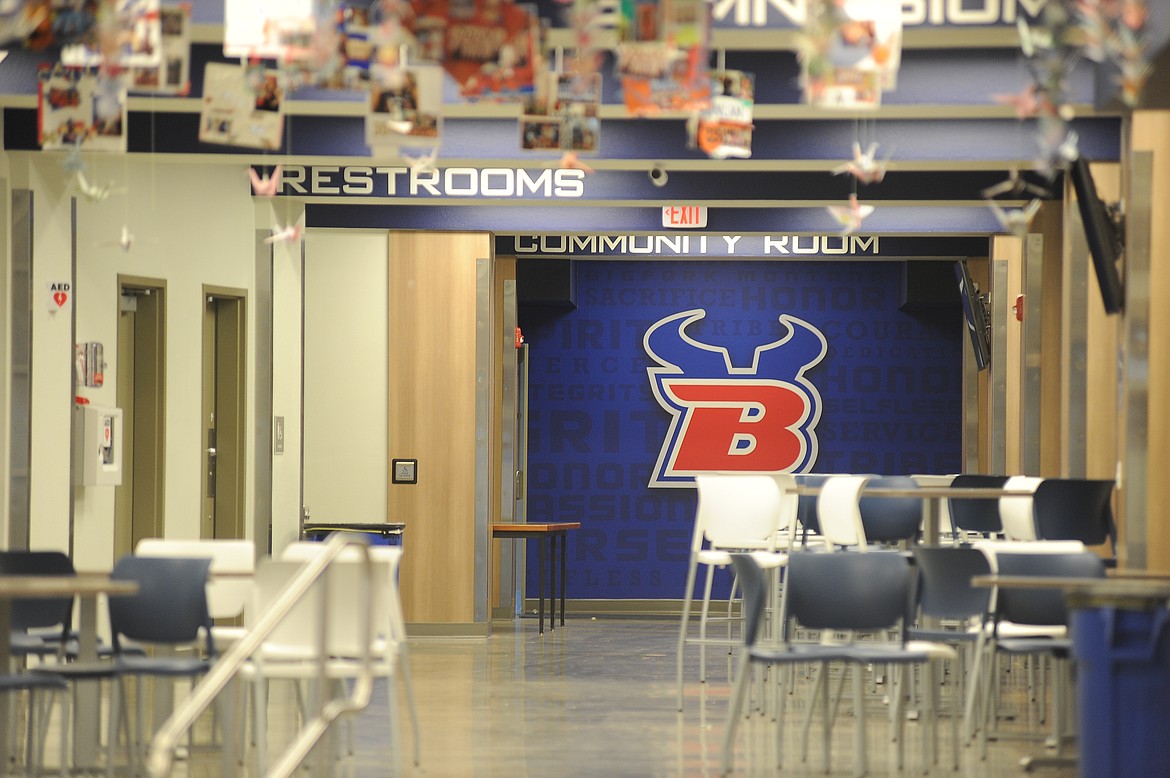 The halls of Bigfork High School are empty the week prior to the first day of school.
by
Bigfork Eagle
|
September 8, 2021 12:00 AM
Back to school information for Bigfork School District's 2021-22 school year.
— First day: Sept. 7
— Masks are optional
— New district staff: Transportation Director Danny Walker and Superintendent Tom Stack. Stack joins Bigfork School District from his previous position as superintendent in Clinton where he worked for nine years.
— Maintenance projects completed: The track, located on the football field, was resurfaced.
Website: www.bigforkschools.org
Bigfork Elementary and Middle School
— Projected enrollment: 429 kindergartners through sixth graders and 149 seventh and eighth-graders.
— New staff members: Middle school math teachers Jessica Johnson and Roxie Reed and K-4 counselor Andrea Rossman.
Bigfork High School
— Projected enrollment: 350 students
---