Bigfork man sentenced for sexually assaulting two girls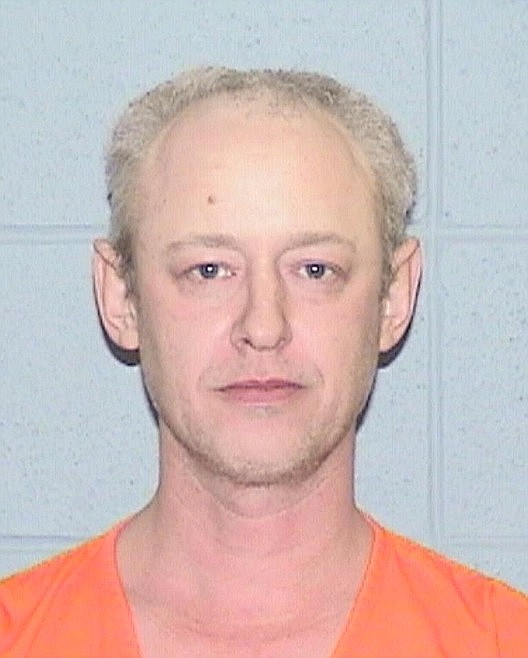 Brian Christopher Emerson
by
DERRICK PERKINS
Hagadone News Network
|
April 6, 2022 12:00 AM
A Bigfork man who pleaded guilty to sexual intercourse without consent in January will spend the next two decades behind bars.
Judge Amy Eddy handed down a 30-year sentence with 10 years suspended to Brian Christopher Emerson, 43, in Flathead County District Court on March 31. He was designated a level 2 sex offender and ordered to complete sex offender programs 1 and 2 before becoming eligible for parole. Emerson received credit for 82 days of time served.
Authorities arrested Emerson in 2021 after investigating a tip left on the Flathead County Child Abuse Hotline. According to court documents, a woman reported a sexual assault involving a 14-year-old girl in a Columbia Falls home. Prosecutors eventually accused Emerson of sexually assaulting two young girls over a span of years.
Eddy's sentence proved tougher than what either Emerson's defense attorney, Daniel Wood, or the prosecution requested. Deputy County Attorney Andrew Clegg proposed a 30-year sentence with 15 years suspended while Wood asked for 40 years with all but 10 suspended.
"Mr. Emerson, you sexually abused these children starting at age 11," Eddy said after handing down the sentence. "The court does take this very seriously."
One of Emerson's victims broke down in tears as she described to the court the effects of Emerson's abuse on her life.
"This is something I've had to deal with since it started and this is something I'm going to have to deal with the rest of my life," she said, telling the court that his abuse started when she was 11.
She said he introduced her to alcohol at a young age, which she eventually began abusing. Emerson's abuse also frayed relationships with her family, she said, and its repercussions landed her in legal trouble.
She called for a tougher sentence for Emerson.
"He was assaulting me for six years," she said. "I have to live my life with anxiety, stress and PTSD because of what happened."
For his part, Emerson apologized for his actions.
"I'm deeply sorry," he said. "I hope that this can cause some resolution. I just hope everybody can find some peace."
As part of the sentence, Eddy forbade Emerson from contacting either of his victims in the future. She said the sentence provided him an opportunity for treatment and rehabilitation.
Eddy also commended the victim for writing the court and appearing at Emerson's sentencing.
"It takes a lot to do that," she said before remanding Emerson to the Montana State Prison. "Thank you for coming."
News Editor Derrick Perkins can be reached at 758-4430 or dperkins@dailyinterlake.com
---