MacKenzie named deputy forest supervisor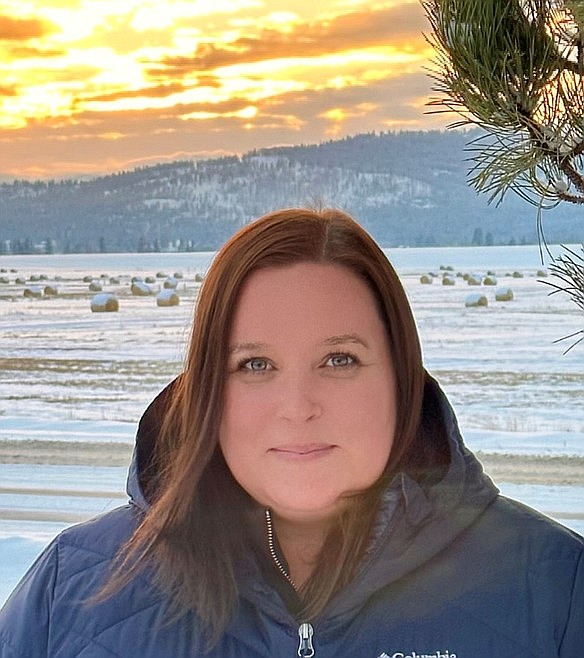 Tami MacKenzie. (Photo courtesy Flathead National Forest)
by
KATE HESTON
Hagadone News Network
|
December 21, 2022 12:00 AM
Flathead National Forest officials announced Dec. 16 the selection of Tami MacKenzie as deputy forest supervisor.
"I am very pleased to welcome Tami to this key leadership position on the Flathead National Forest," said Forest Supervisor Kurt Steele in a press release. "Tami's strong background in fire, environmental planning, and public affairs will be a great asset to the management of the Forest."
MacKenzie began her career with the national forest as a wildland firefighter in 1988 while a student at the University of Montana. She worked in wildland fire until 2006 when she transitioned to a position in environmental planning. That saw her serving in various roles in both the national forest and regional office over the following 14 years.
In 2020, MacKenzie became the national forest's public affairs officer and a member of the forest leadership team.
A Flathead Valley native, MacKenzie said she has fond memories of the national forest — collecting firewood, volunteering to restore a backcountry cabin and now helping her children experience those same types of activities. Outside of work, MacKenzie coaches high school softball and spends time outdoors with her two daughters and husband.
"I am honored by this opportunity to be part of the leadership of the Flathead National Forest," said MacKenzie in a statement. "Working with the public, partners and our employees to achieve the mission of the agency is of great importance to me. This community is passionate about our public lands and the multiple uses it provides, which is one of the things that makes this Forest so special."
Officials said MacKenzie's new job came as part of an effort to bolster the Flathead National Forest.
"This is a new position, along with others in the region, to add leadership and capacity to the Forests and communities they serve," spokesperson Ivy Gehling told the Inter Lake.
---