Leland Wayne Harness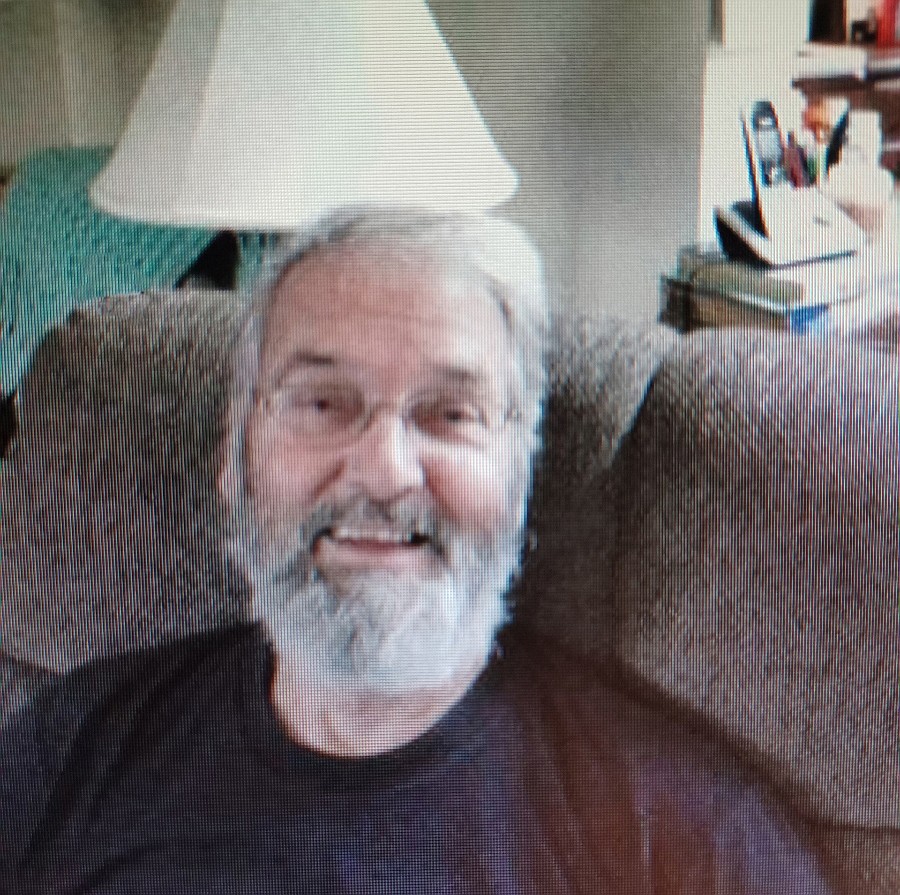 Leland Wayne Harness completed his work as a warrior of God on May 13, 2022. Wayne was born July 2, 1940 to Albert and Myrtle (Rost) Harness in Kalispell, MT. He was raised in Ferndale and graduated from Bigfork High School in 1958. Wayne married Marjorie Corson on March 31,1960 in Billings where he attended electronics school. Wayne and Margie returned to the Bigfork area to raise their three girls, Laurie Harness Lewis, Lisa Harness Moellenkamp, and Lana Harness Weeks, in Woods Bay.
Wayne's education and work experience led him to establish Wayne Electronics in Bigfork where he repaired a wide variety of televisions, radios, stereos, VCRs, and anything else that plugged in or required a battery.
After Margie's death in 1988, Wayne married Janet Boon November 16, 1991 and later purchased a home in Ferndale just a mile north of where he was raised.
Serving the community was very important to Wayne. He was a member of the Bigfork Volunteer Fire Department for almost 20 years. He also served in the Swan Mission Search & Rescue, which gave him an honorary lifetime membership when he tried to retire after almost 40 years of service.
Music was a very important part of Wayne's life. In high school he played guitar at a few local dances in the Vagabond Trio. At home with his family you often found him playing his guitar and singing to his girls. Later years you could always find his guitar in the camper to bring out to play for the grandkids. This all prepared him for the many years he played guitar on the worship team at Swan Chapel. Wayne did not have musical training therefore he did not read music. It always frustrated his family when he could hear a song and sit down at the piano and play it or play it on his harmonica or one of the girls' instruments when they struggled to learn how to play.
Wayne joins in heaven his parents Albert and Myrtle (Rost) Harness, first wife Marjorie Corson Harness, and grandson Tyler Wayne Broneske. He will be greatly missed by his wife Janet Boon Harness, daughters Laurie (Dave) Lewis, Lisa (Joel) Moellenkamp, Lana (Scott) Weeks, step-son Jake Anderson; grandchildren Justin Broneske (Julie Kollman), Joshwa (Annie) Moellenkamp, Carly Moellenkamp, Kamea, Zoey and Tyler Anderson; great grandchildren Camdyn Broneske, Ethan Getz, and Gunner Lewis; brother Keith (Sylvia) Harness, sister Elaine Stevens and a lifetime of many other friends and family members.
A Celebration of Life was held Saturday, May 21 at the Swan Chapel, in Swan Lake, Montana.
---