Lyle Keith Whiteman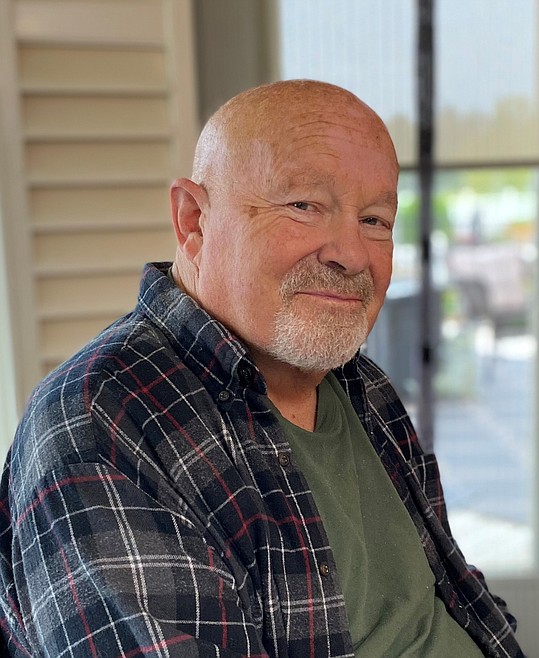 |
November 16, 2022 12:00 AM
Lyle passed away November 6, 2022 in Kalispell, MT.
He was born June 25, 1946, in Coeur d'Alene, ID; Adopted to Wesley and Mary Whiteman of Cataldo, ID. Lyle grew up in Cataldo and graduated from Kellogg High School in 1964. Lyle attended and graduated from Montana State University in Bozeman, MT with a degree in education in 1969. It was here he met the love of his life, Marcia Pfannsmith. They married January 28, 1967. Shortly after graduating Lyle and Marcia moved to Brady, MT where Lyle started teaching and coaching. After several years they moved to Havre, MT for a teaching job and later settled in Bigfork, MT where he finished his 41 years of a teaching/coaching career all while raising a family.
Lyle faithfully served as a Gideon for over 40 years in the Kalispell camp. He was a devoted Bobcat Fan and proud member of the Quarterback Club. He was known for his character, integrity, and goofy sense of humor. His presence will be greatly missed by those who knew and loved him.
Lyle left behind his four children, Brenda Gortmaker (Bryan Gortmaker), Colleen Whiteman (Alejandro Reyez), Darryl Whiteman, and Andrew Whiteman (Terra Whiteman) and seven beautiful grandchildren, Libby (Patrick), Samantha, Allyson, Issac, Glorianna, Charlee, and Cash.
He was proceeded in death by his parents Wes and Mary Whiteman and his brother David Whiteman.
Lyle passed away of complications from a fall in his home. He had a personal relationship with the Lord Jesus Christ and now with Him for all eternity, smiling, full of joy, free from suffering and pain. A service of remembrance will take place December 18, 2022 at 1:30 p.m. at the East Haven Baptist Church in Kalispell, MT.
In Lieu of flowers, The family would appreciate donations be sent in Lyle's honor to Gideons International, P.O. Box 1305 Kalispell, MT 59901, 406-257-1316.
---