Golf, cross country teams prepare to take on Class A competition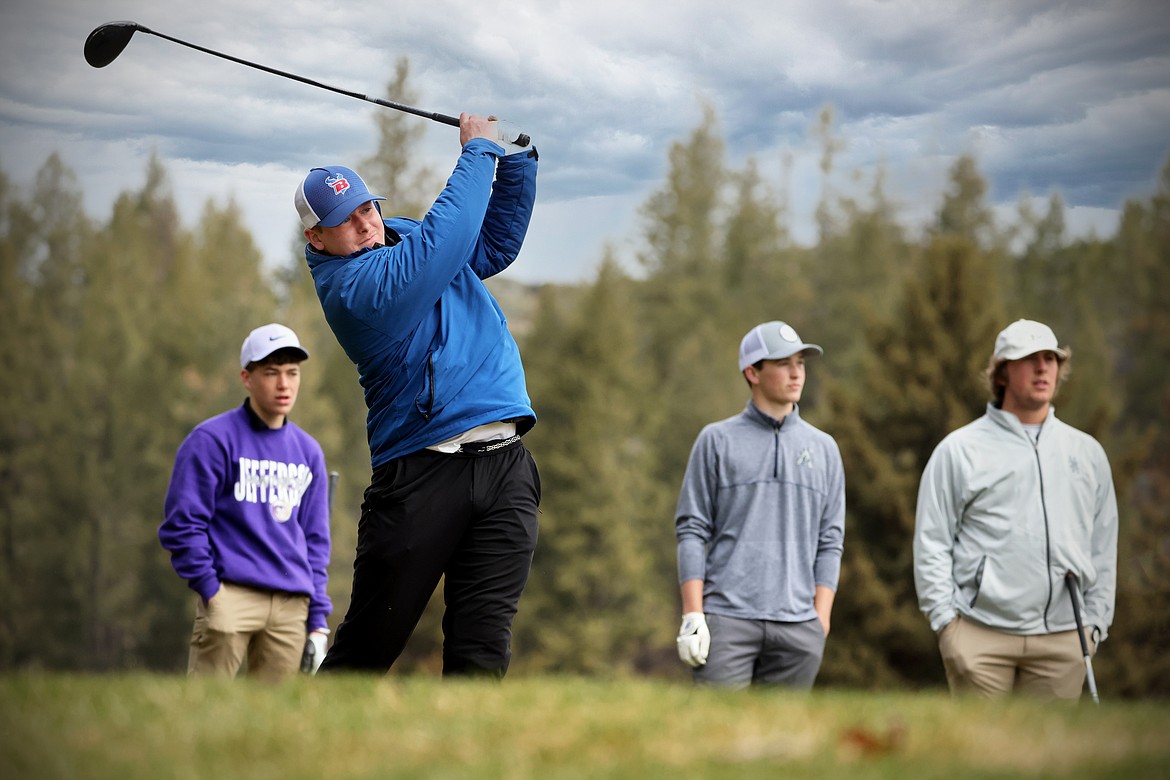 by
JEREMY WEBER
For the Eagle
|
August 23, 2023 12:20 PM
The Class B state champion Wade siblings, and the rest of the Vikes and Vals golfers, had little time to rest after last spring's success as the fall Class A golf season is already underway.
Fresh off their historic double championship, Colin and Keni Wade will be looking for another state title in Class A, which will leave them playing a bit closer to home for most of the season.
The Vikes and Vals have already played tournaments in West Glacier and Shelby and will be at Ronan Thursday and Columbia Falls Monday.
The Vikes and Vals Cross Country teams open their season at the Cabinet View Golf Course in Libby Friday before running at Rebecca Farm in Kalispell Sept. 1.
The Vikings finished ninth at the State B meet last season with Bo Modderman coming in 31st individually as Bigfork's top finisher.
The Valkyries had only two runners at the state meet, Erika Dowling, who was 74th and Madeline Pomeroy, who finished 138th.
Divisionals this year will be at the King Ranch Golf Course in Frenchtown with the State A meet at Rebecca Farm in Kalispell Oct. 21.
---