Ed Gilk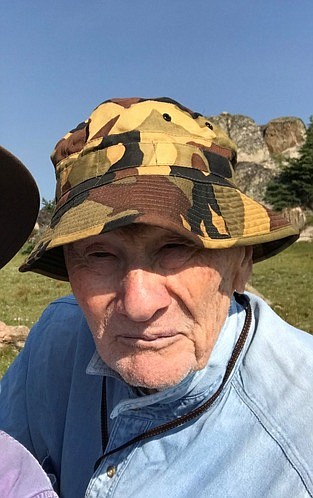 |
January 4, 2023 12:00 AM
Ed Gilk, 95, died from natural causes on December 23, 2022. He was preceded in death by his parents and twin brothers. He is survived by his wife of 68 years, Barbara; a daughter Catherine, a son Tim and his wife Deb, of Columbia Falls, and the loves of his life, a granddaughter, Samantha (Justin), and a grandson, John.
Funeral services will be held at 10:00 A.M. on Wednesday January 4, 2023 at St. Richard Catholic Church in Columbia Falls. In lieu of cards, flowers, or memorials, Ed requested that you play a round of golf, go fishing, hike your favorite trail, or watch your garden and/or flowers grow, read a book or waste a perfectly good day doing absolutely nothing!
Columbia Mortuary in Columbia Falls is caring for the family.
---