Bigfork Monday Markets to begin Memorial Day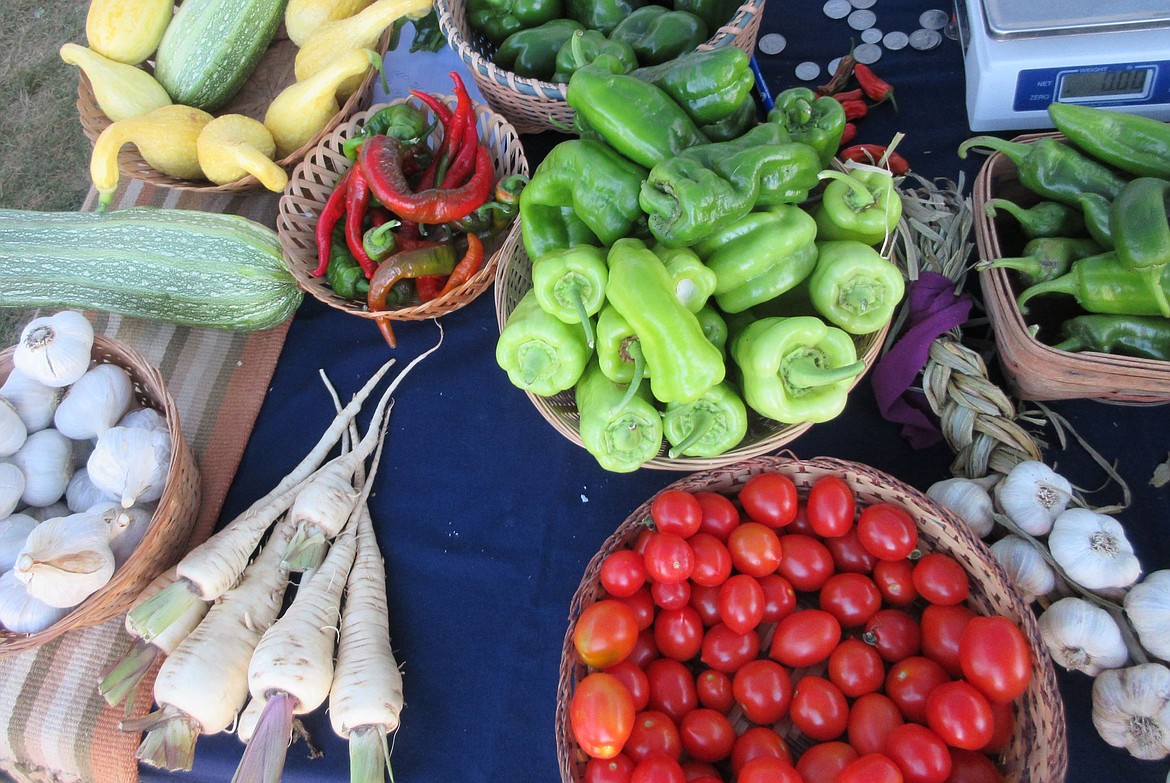 by
JEREMY WEBER
For the Eagle
|
May 24, 2023 10:10 AM
The Bigfork Monday Market (formerly the Bigfork Village Market) is back for its sixth season in 2023 and there are a few changes in store for the new year.
The market will continue to take place at the Riverview Bar/Lake Bakes from 5-7 p.m. on Mondays, but this year will run from Memorial Day through Labor Day.
Once again under the umbrella of the Bigfork Innovations Group, the market sports a new logo this year and will feature rotating vendors to help keep the selections ever changing.
"A lot of the feedback we get from locals and the people who have come to the market has been that they would like to see fresh, new vendors," organizer Britt McGillivray said. "This year, we will be rotating some vendors in and out throughout the season in an attempt to keep things fresh."
In addition to bakers, artists, food trucks and more, the market will also be hosting several local produce growers - but they are always looking for more.
"We have some of our local growers coming out this season, but we would love to have more," Britt McGillivray said. "Anyone with a seasonal farm or seasonal fruit or vegetable crop is welcome to reach out to us about getting a spot."
The market will once again also host live musical performances every week, beginning with Hilary O on May 29.
For more information and a schedule of musical performers, visit the market's website at www.bigforkmarket.org.
---