'Fiddler' and 'Grease' open at Playhouse this weekend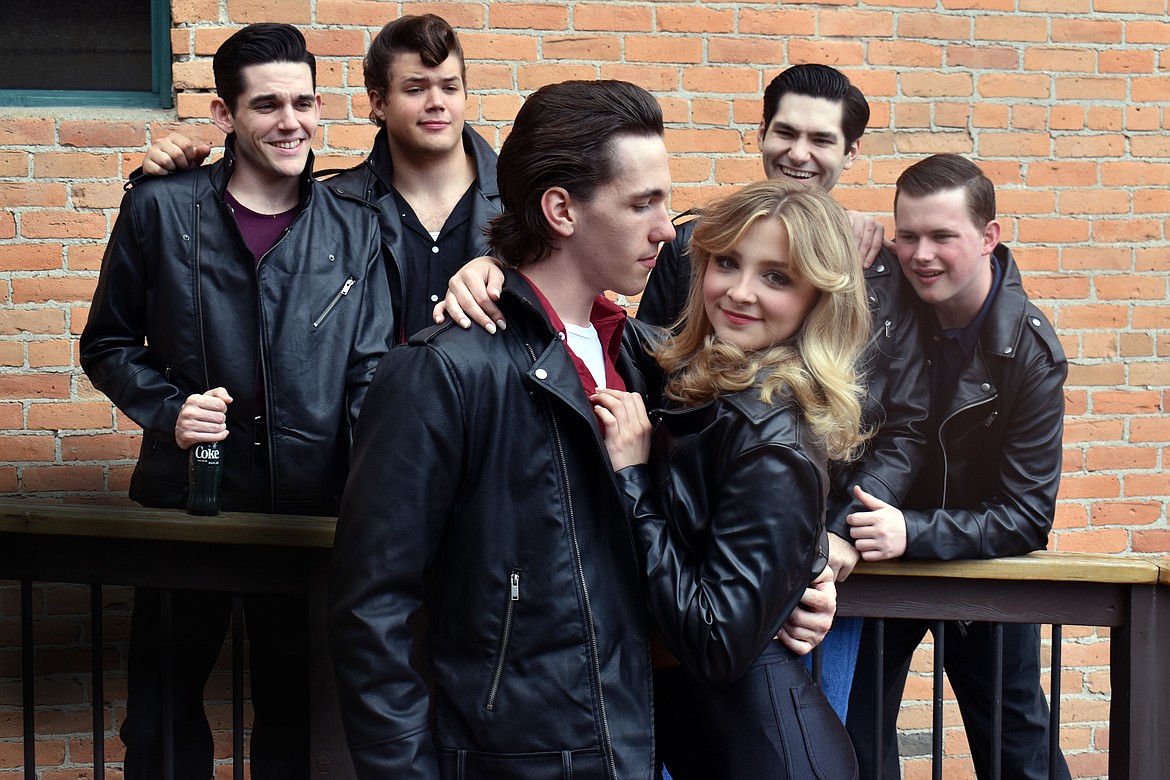 Bigfork Summer Playhouse opens its 64th Season of live professional theatre with the beloved Broadway classic "Fiddler on the Roof." This audience favorite will begin performances on June 3 and run throughout the summer. Fiddler on the Roof is filled with familiar Broadway songs, including "Tradition," "Sunrise, Sunset," "If I Were a Rich Man," "Matchmaker, Matchmaker," "To Life (L'Chaim)," and many others.
"Fiddler" is a universal story about family and community, fathers and daughters, husbands and wives, and love and laughter.
Director Greg White hopes to bring fresh insight to this theatrical masterpiece, while honoring the legacy of Tony winner Joseph Stein (book), Pulitzer Prize winners Jerry Bock and Sheldon Harnick (music & lyrics), as well as the rich, insightful source material by author Sholem Aleichem.
Featuring the talents of an extraordinary company of artists from across the USA, Bigfork Summer Playhouse's "Fiddler on the Roof" will hold a special, nostalgic place in the hearts of seasoned theatre-goers, and will invite a new generation to raise a glass. To love. To laughter. To joy. To life. L'Chaim.
The Bigfork Summer Playhouse will also be transforming into the halls and surroundings of Rydell High School as we present the classic Rock and Roll musical, "GREASE".

Originally on Broadway in 1972, and made into a hit movie starring John Travolta and Olivia Newton-John in 1978, "GREASE" features iconic songs like Greased Lightning, You're The One That I Want, and the standard at Karaoke bars everywhere - Summer Nights.

The musical, which displaced "Fiddler On The Roof" as the longest running show on Broadway in 1979, transports us to the simpler time when Bobby Soxers danced with Greasers to Rock and Roll on transistor radios.

The musical has had several revivals including a 1994 incarnation with Rosie O'Donnel as Rizzo, as well as a live television event in 2016 which featured Broadway veteran Aaron Tviet as Danny and Dancing With The Stars winner Julianne Hough as Sandy.
Box office is open from noon through showtime or get tickets online at bigforksummerplayhouse.com
---