Feed the Need Concert returning to Jewel Basin Center in November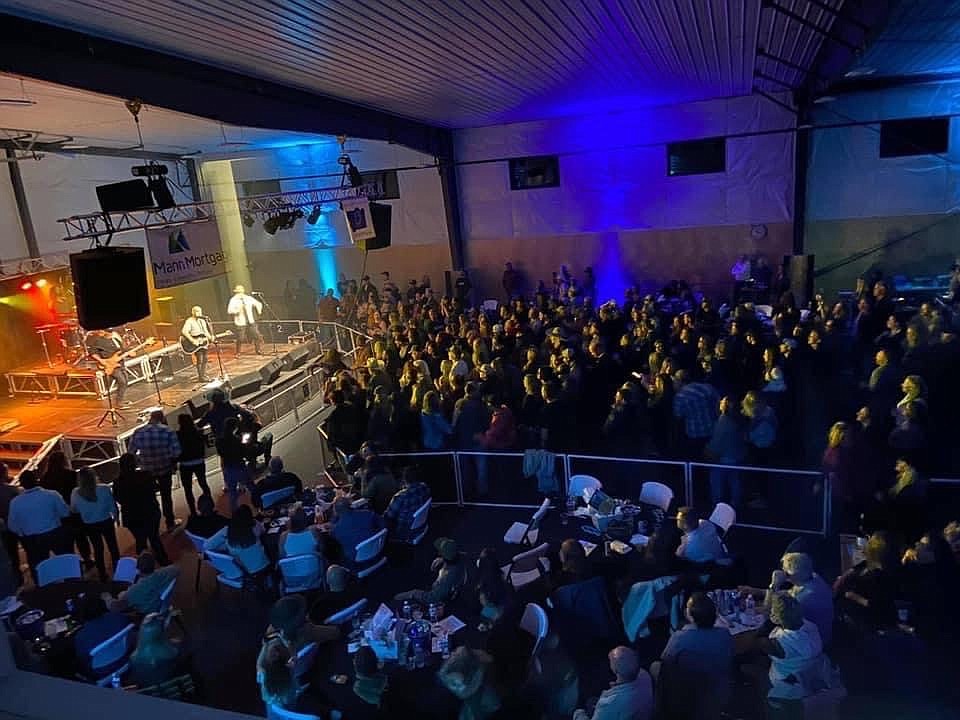 The interior of the Jewel Basin center at a Tommy Edward's show. (photo provided)
|
October 18, 2023 11:55 AM
Feed the Need, a benefit concert for the Flathead and Bigfork Food Banks, is back for a second year.
The free concert is set to take place at 7:30 p.m. November 2, at the Jewel Basin Center. Cocktails and food will be available and the doors open at 6:30 p.m.
Sponsored by local musician Tommy Edwards and Montana State Representative Courtenay Sprunger, the concert will feature performances by Edwards, Clint Sherman and Benny Weag from NBC's singing reality show "The Voice," as well as special guest Kelly Sinclair.
As food and housing costs soar in the Flathead, two of the area's key nonprofits, Flathead Food Bank and Bigfork Food Bank, must weather exceptional challenges this winter.
It is estimated that food costs have increased as much as 40% just in the last year, bringing a significant challenge for both organizations, which are the first line of defense against hunger in our valley.
"We are going into the winter season and that is when the demand is highest for these organizations. It's just a really neat, feel-good thing to help out a lot of people," organizer Jim Lafferty said.
The concert is focused solely on raising funds to offset the dramatic inflation in food costs.
Ticket prices will follow a "pay what you can" format and will only be sold at the door.
A generous match provided by community member Lucy Smith will double whatever is raised at the door up to $10,000.
---