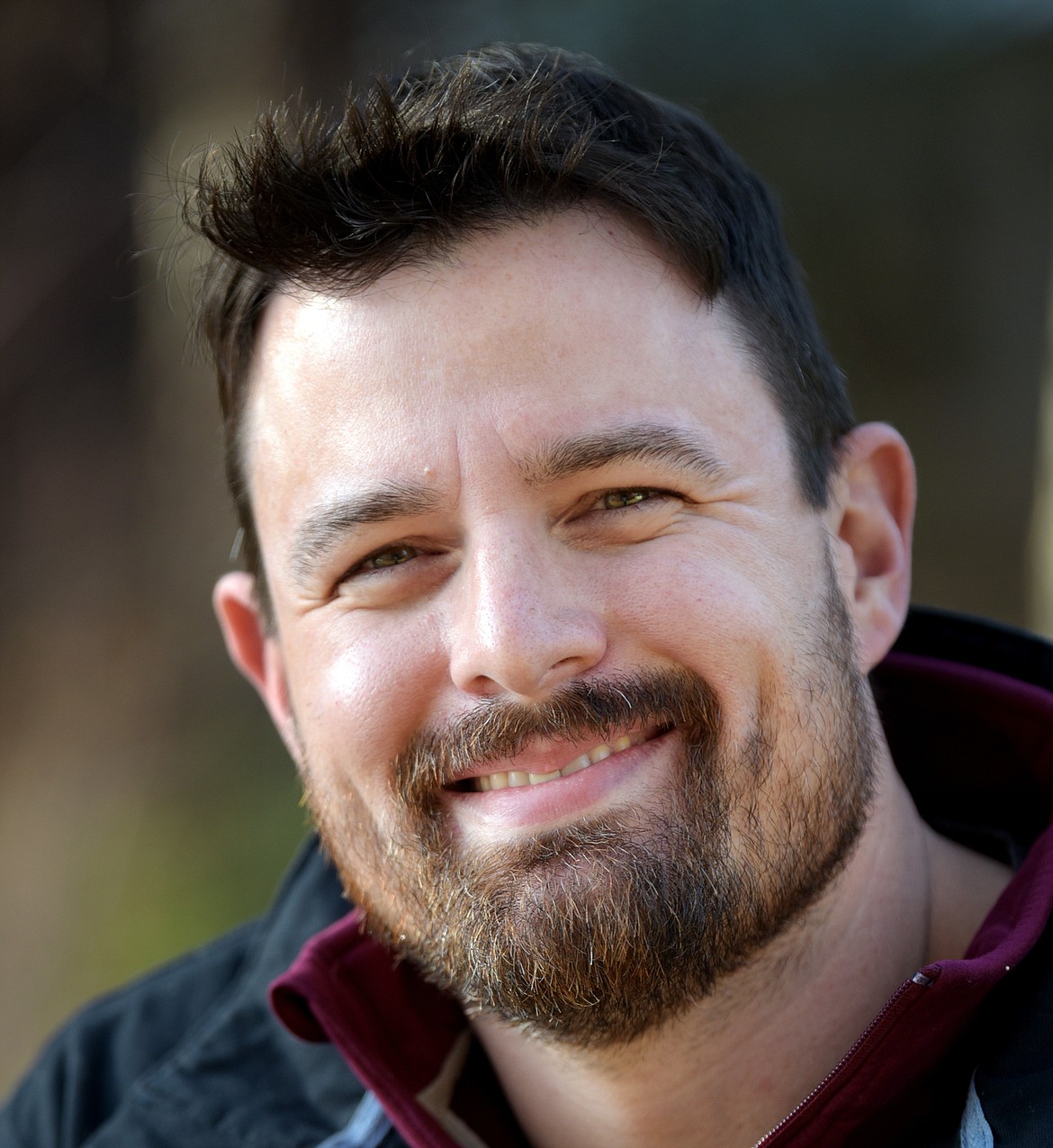 Bio Station columnist Ian Withrow. (Brenda Ahearn/Daily Inter Lake)
March 18, 2020
Stories this photo appears in: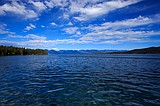 February 17, 2021 2:25 a.m.
Whitefish and Flathead Lakes contribute upwards of $3 billion to local property values.

January 20, 2021 2:10 a.m.
The story of our watershed is 1.6 billion years in the making, and it continues today as a story about us.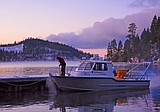 December 23, 2020 2:10 a.m.
Surface water temperatures of Flathead Lake have risen significantly over the past 25 years.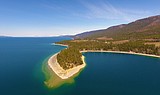 November 18, 2020 3:10 a.m.
Deep Dive into the Flathead Lake Bio Station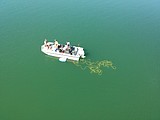 October 21, 2020 2:30 a.m.
The monster hunters of Flathead Lake -- and beyond
What monsters, you ask? Will we be venturing among vampires? Wandering with werewolves?

September 23, 2020 2:45 a.m.
Bio Station, Salish and Kootenai join forces on lake trout study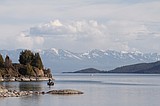 July 17, 2020 8:42 a.m.
Treating lake water is a fine balance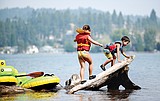 June 17, 2020 1 a.m.
Safety — that's never really been a concept I've ever had to consider much. I come from a certain background, after all, the sort of socioeconomic make-up that's afforded me an unquestionably privileged path through life.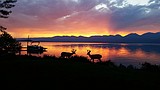 April 15, 2020 1 a.m.
Research carries on through coronavirus pandemic
Research at the Flathead Lake Bio Station continues during the coronavirus pandemic, while events see changes.

March 18, 2020 1 a.m.
Deep Dive into the Flathead Lake Biological Station
---